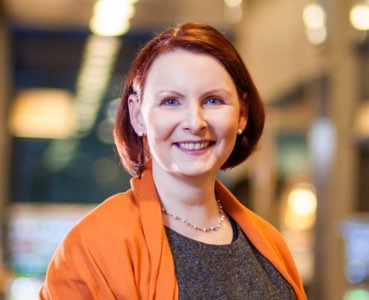 Nonna Babitzin
Senior Executive Coach, PCC
Managing Director
Over 10 years experience in leading IT business and 10 years experience in Executive coaching.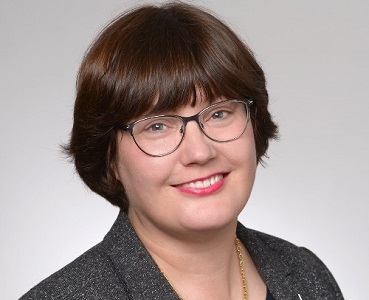 Tiina Laiho
Business development and customer success
Over 15 years experience in ICT industry and more than 5+ years experience from senior executive roles including Legal & Commercial, Business development and Operations.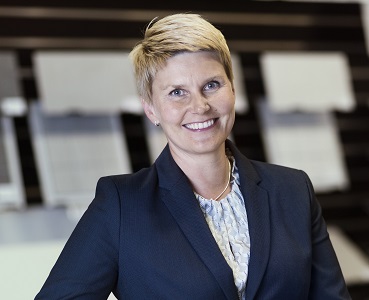 Virpi Viinikainen
Sales and growth opportunities
Over 20 years of experience in sales and sales management and a load of curiosity to look under rocks to find new business opportunities.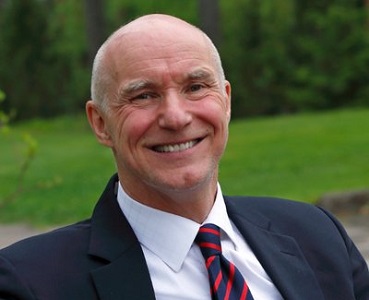 Heikki Rinne, USA
Experienced Executive, Business Professor and Dean with extensive organisational development experience and experience in utilized coaching services widely in a international organization.

Camilla Isaksson, Sweden
Experienced HR Executive, who has wide range experience in international business and leadership development decision making.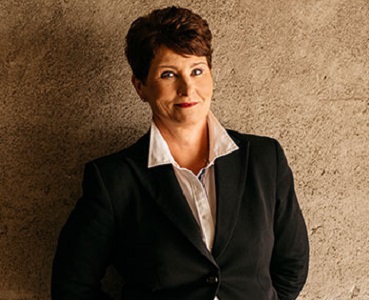 Leila Lehtinen, Finland
Experienced Executive, who has successfully built international SaaS business and has wide range experience in B2B sales and utilising coaching in leadership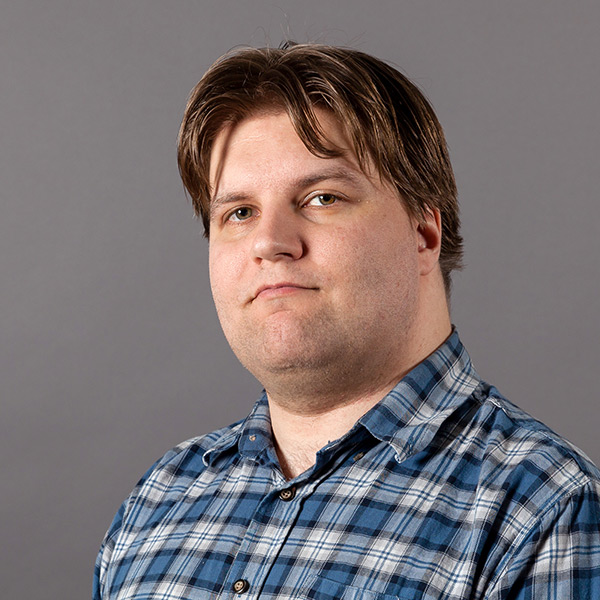 Antti Korhonen
Lead software developer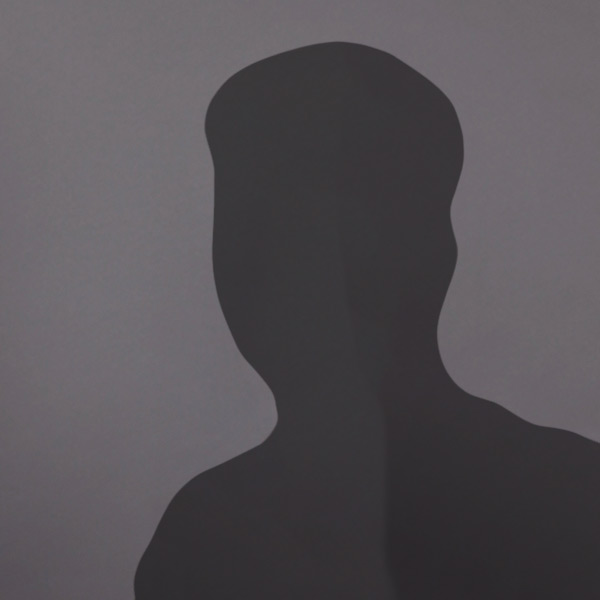 Tomi Tanhuansuu
Software developer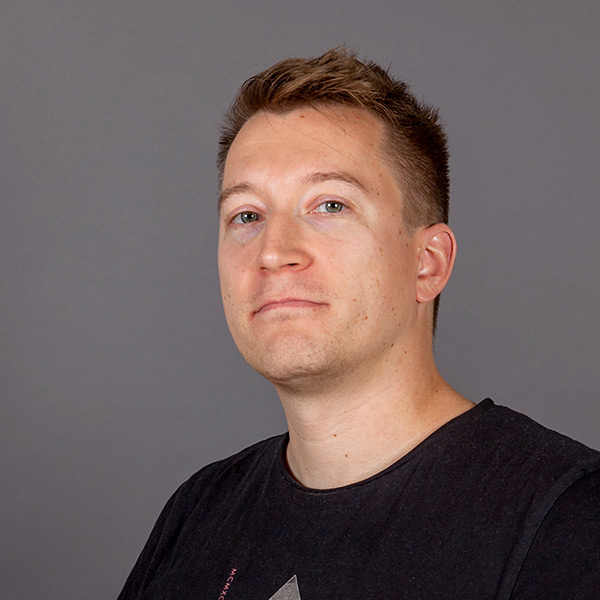 Tero Lepistö
Software developer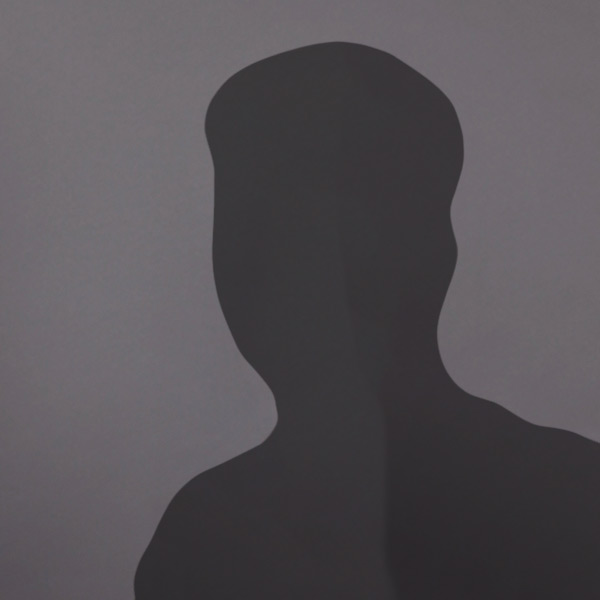 Andrei Paun
Junior Software developer