About Us
Transforming the way we support leadership growth and do professional ethical coaching work.
Our Mission
Our mission is to transform the way we support leadership growth and do professional coaching work by providing safe modern digital tools and an ecosystem for
Professional ethical coaches – making their life easier and enabling coaches to focus on coaching and providing impact.
Companies building coaching culture – making progress and impact visible for sponsors and creating a tribe of internal and external coaches.
Leaders – making leadership growth, both character and competence development, easier and faster, enabling leaders to step up and shine.
Coaching WRX - the place where your meaningful moments happen.
Our Strategy
Our strategy is to provide as much value as we possibly can to all our users and to support them to grow. We are a strongly value based company who is on a mission. We continuously develop the service and co-create it with our users. For coaching clients the service is always free.
Having passion to build a strongly value driven, ethically lead business does not mean we don't care about money, we just care more about how the money is made. Our strategy is NOT trying to profit out of coaches, take an unfair piece of their business or to sell the client data saved in our service. We are NOT offering a short limited feature free trial just to make you buy. You get the full Professional version trial to really see how Coaching WRX makes your life easier.
Ethics is in the core of who we are. It is important for us that you are part of our mission for better way to support leadership growth and do professional ethical coaching work. We welcome you to the tribe. We are NOT your traditional matchmaker for clients and coaches but a partner providing a service to support the leadership growth of virtuous leaders of the future and for professional ethical coaches to grow their business and to make their life easier.
Our Story
WRX Company Ltd was founded in 2017 by one passionate Senior Executive Coach Nonna Babitzin, who wanted to transform the support for leadership growth, minimize the administrative work of coaches and transform the business field of coaching. Nonna had started her career as a programmer and worked as a business leader in the biggest IT company in the Nordics for years. She checked out several tools available on the market but could not find what she needed for her coaching business serving corporate executives. Many of the needs were quite specific as a coach and with executive clients the data security and the intent of the service providers was crucial. So she decided to create the service that would help her run a coaching business with executive clients from big corporations.
She decided to create a digital service designed
a) For professional ethical coaches and their specific needs, solving the daily problems and enabling coaches to enjoy their life more, so they can keep contributing and doing the amazing work they do with clients.
b) For companies building coaching culture and their passion to create the competitive edge, nourish talent and make smart investments.
c) For leaders and their desire for growth, inspiring leadership, impact and next level results, so they can keep leading people to unleash their potential and master the art of fulfilment.
By July 2017, she was obsessed with providing this service and put a huge amount of her time and all of her life savings into this project. She invited other professional ethical coaches and leaders to join to verify the needs, test the solution and co-create ideas of how Coaching WRX could work for coaches and leaders. Coaching WRX was piloted in 29 countries before published publicly in September 2018. She wanted to create a service that both professional coached and leaders would fall in love with. A service that makes the life of the leader and the coach easier, is beautifully designed, sophisticated in features, easy to use, safe in all aspects and will make leaders and professional coaches stand out in the market.
She built a team of passionate people - who had passion to build a strongly value driven, ethically lead business, wanted to change the world and impact the business field of leadership development and coaching- to join her mission. And together with the WRX team and the wonderful leaders and coaches using Coaching WRX, we have created something magical.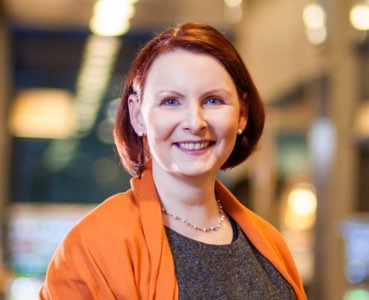 Nonna Babitzin
Senior Executive Coach, PCC
Managing Director
Over 10 years experience in leading IT business and 10 years experience in Executive coaching.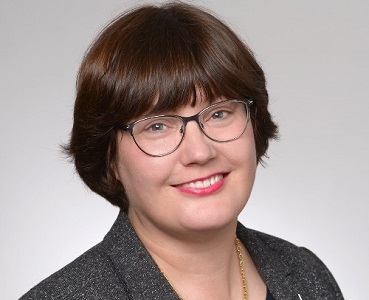 Tiina Laiho
Business development and customer success
Over 15 years experience in ICT industry and more than 5+ years experience from senior executive roles including Legal & Commercial, Business development and Operations.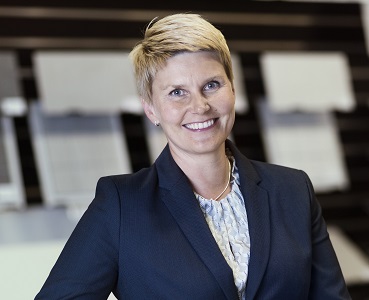 Virpi Viinikainen
Sales and growth opportunities
Over 20 years of experience in sales and sales management and a load of curiosity to look under rocks to find new business opportunities.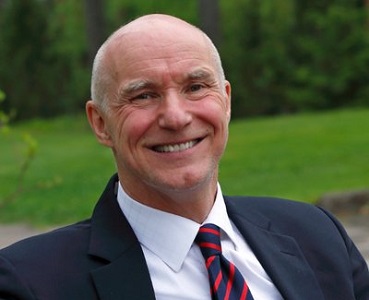 Heikki Rinne, USA
Experienced Executive, Business Professor and Dean with extensive organisational development experience and experience in utilized coaching services widely in a international organization.

Camilla Isaksson, Sweden
Experienced HR Executive, who has wide range experience in international business and leadership development decision making.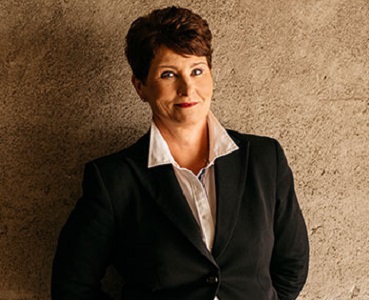 Leila Lehtinen, Finland
Experienced Executive, who has successfully built international SaaS business and has wide range experience in B2B sales and utilising coaching in leadership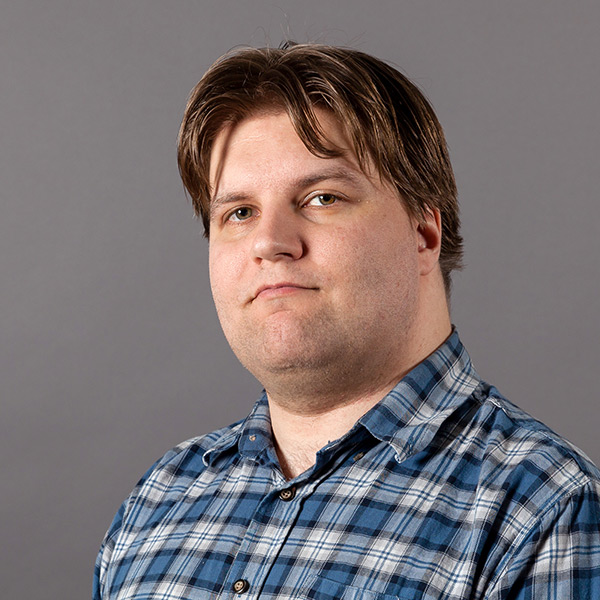 Antti Korhonen
Lead software developer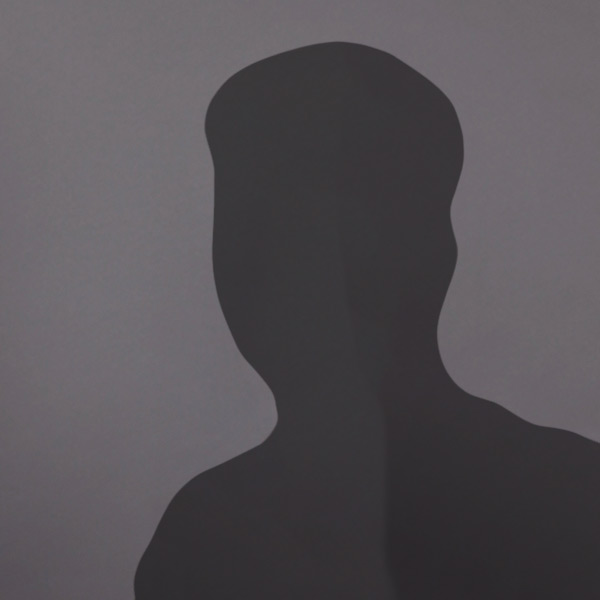 Tomi Tanhuansuu
Software developer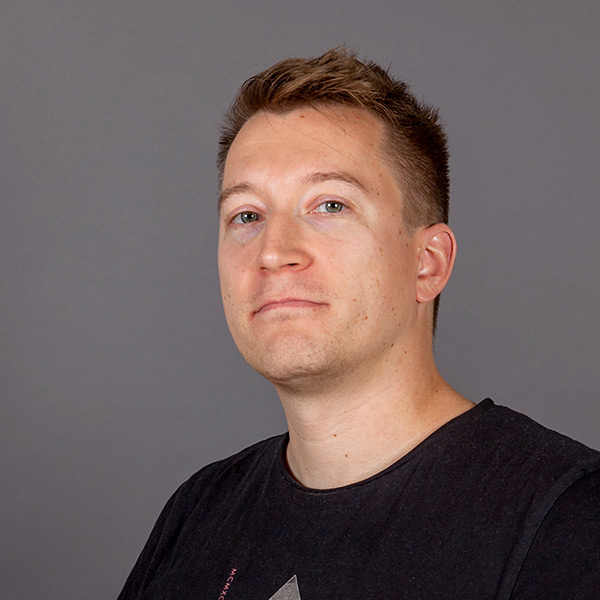 Tero Lepistö
Software developer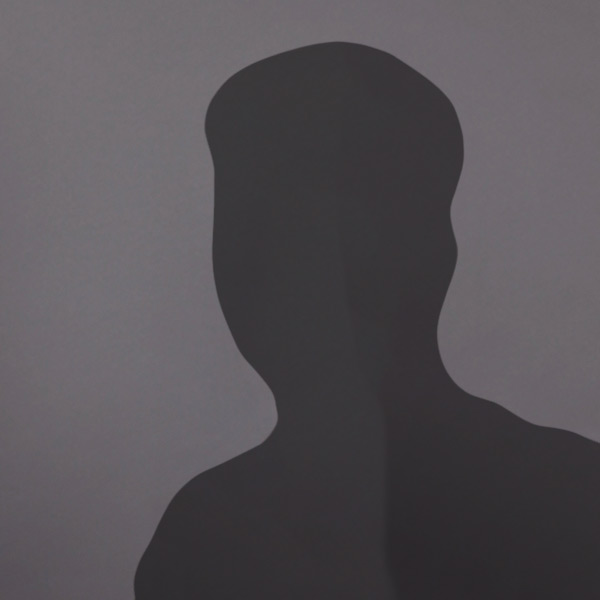 Andrei Paun
Junior Software developer