Buy new service
&nbsp Avoin ohjelma: Leadership for True Potential™
Language: Finnish
Haluatko kasvaa johtajana uudelle tasolle vahvistamalla kykyäsi tiedostaa ja vapauttaa niin omaa kuin tiimisi potentiaalia ja edistää itseohjautuvuutta, menestystä ja hyvinvointia organisaatiossasi?
Valmennusohjelma on tarkoitettu kokeneille johtajille ja se koostuu kahdesta kahden päivän ryhmävalmennuksesta (1. jakso 30.-31.1.20 ja toinen jakso 2.-3.4.20 ja kolmesta henkilökohtaisesta coaching-tapaamisesta valmentajan kanssa sekä itsenäisestä reflektoinnista ja harjoittelusta arjessa. Lisäksi saat virtuaalisen tuen coaching-portaalissa koko ohjelman ajan ja mahdollisuuden verkostoitua muiden upeiden johtajien kanssa. Ohjelmassa käytetään kehittymisen tukena monia tehokkaita menetelmiä ja oivalluttavia viitekehyksiä.
Ohjelman valmentaja Sari Vuohtoniemi on sosiaalipsykologi, kokenut johdon coach (ICF PCC) ja johtajuusvalmentaja, jolla on 20 vuoden tausta johtamisen kehittämisestä ja johto- ja asiantuntijatehtävissä kansainvälisissä yrityksissä.
Kysy lisää ja hae mukaan ohjelmaan! Sari.vuohtoniemi@truepotential.fi tai 041 466 6073.
Last registration date has expired and group service can't be purchased anymore.
Register and buy service
4500 €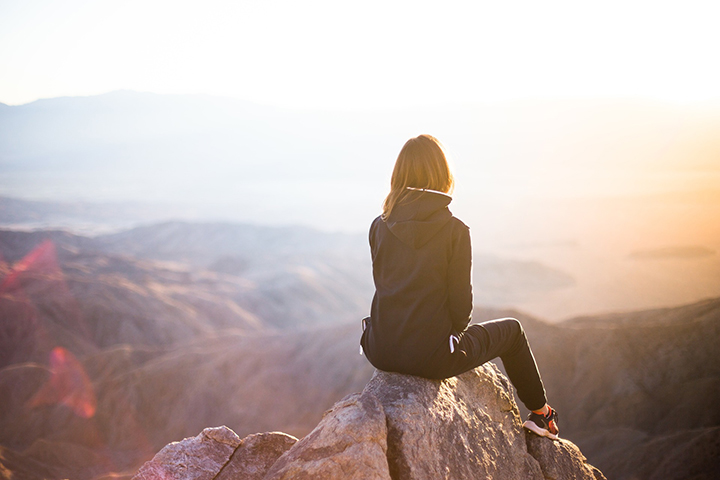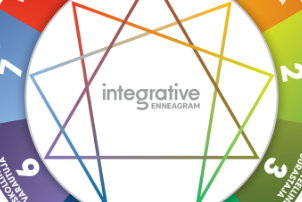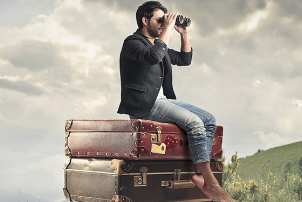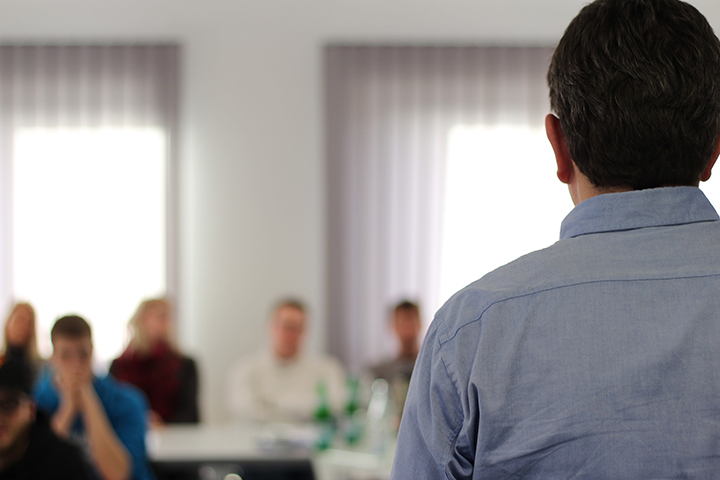 4
Meeting
Valmennuspäivä
Europe/Helsinki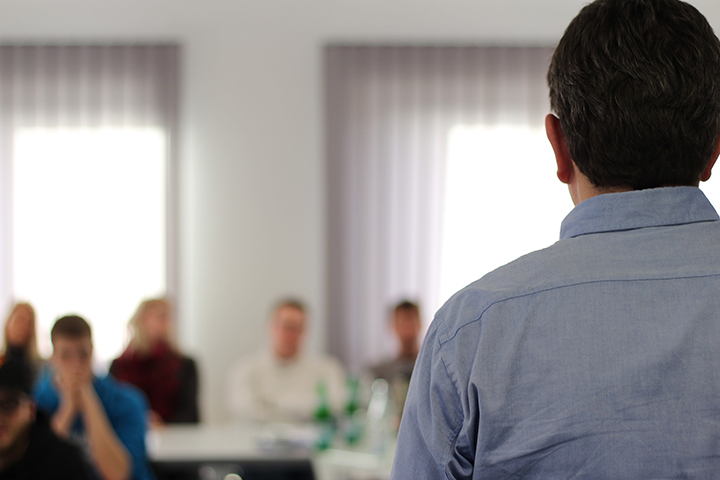 5
Meeting
Valmennuspäivä
Europe/Helsinki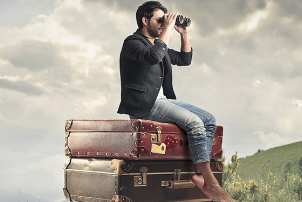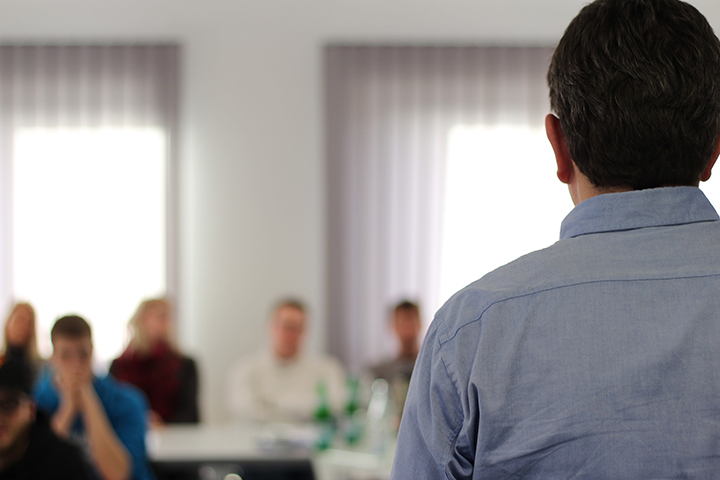 7
Meeting
Valmennuspäivä
Europe/Helsinki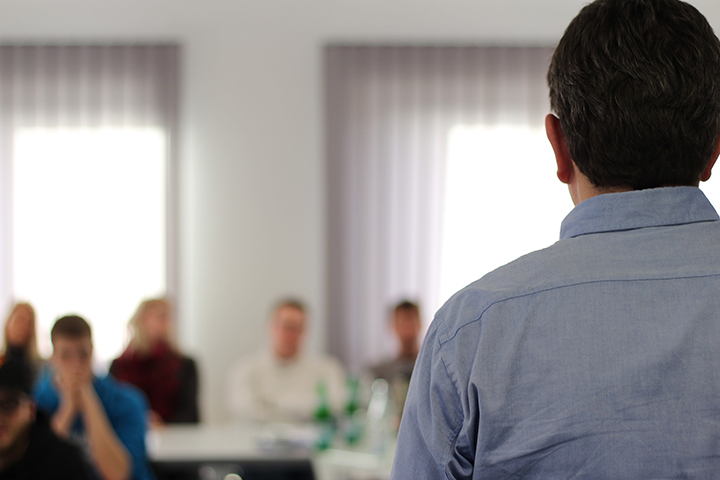 8
Meeting
Valmennuspäivä
Europe/Helsinki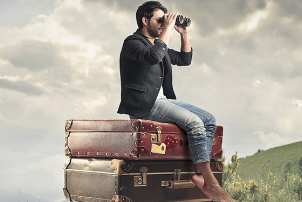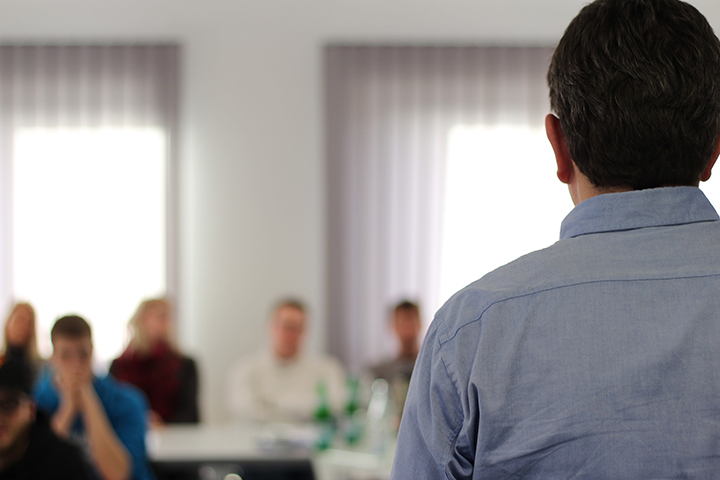 10
Meeting
Valmennuspäivä
Europe/Helsinki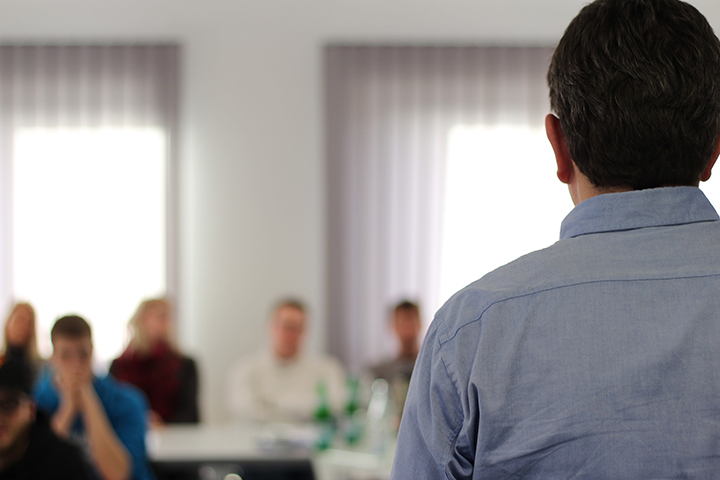 11
Meeting
Valmennuspäivä
Europe/Helsinki