Enrol to
Tiedosta mielen mallejasi - vapauta potentiaaliasi!
Language: Finnish
Onko sinulle koskaan käynyt niin, että olet päättänyt muuttaa toimintatapojasi, ehkäpä tapaasi johtaa, ja muutosta ei hyvistä päätöksistä huolimatta tapahdu, vaan huomaat toistavasi samoja tuttuja toimintamalleja muutoksen jäädessä arjen jalkoihin? Et ole ainut. Meillä kaikilla on automaattisia toiminta-, ajattelu- ja tunnemalleja, jotka rajoittavat usein käsitystämme todellisuudesta ja saattavat jopa estää saavuttamasta sitä, mitä todella haluamme ja hyödyntämästä todellista potentiaaliamme. Esimerkiksi itseohjautuvuuden kulttuurin mahdollistamisen tiellä voi olla monia tiedostamattomia uskomuksia. Näiden automaattimallien tiedostaminen ja muuttaminen on elinehto kestävän muutoksen aikaansaamiseksi sekä ketterän, tunneälykkään ja itseohjautuvuutta mahdollistavan johtajuuden kehittämiseksi.
Johtajana onnistumisen perusedellytyksiä ovat hyvä itsetuntemus, kyky johtaa itseä ja haastaa omaa ajattelua sekä ihmisten erilaisuuden huomioiminen niin yksilöiden kuin tiimienkin johtamisessa siten, että kaikkien potentiaali pääsee vapautumaan ja rakentamaan niin yrityksen kuin yksilöiden menestystä ja hyvinvointia.

Tule mukaan webinaariin kuulemaan kokemuksia siitä, miten oppia tiedostamaan näitä automattisia ajattelu-, toiminta ja tunnemalleja ja miten muutosta voidaan saada aikaan.

Saat myös kuulla lisää loppusyksyllä alkavasta avoimesta valmennusohjelma, joka on tarkoitettu johtajille, jotka ovat valmiita kasvamaan ihmisenä ja johtajana ja vapauttamaan omaa ja muiden potentiaalia.

Webinaarin vetäjä: Sari Vuohtoniemi johdon coach (PCC), sosiaalipsykologi, joka on viimeisen 20 vuoden ajan keskittynyt johtamisen kehittämiseen, coachina, johtamisen ja johtoryhmien valmentajana ja työskennellyt useiden satojen johtajien ja esimiesten kanssa niin Suomessa kuin maailmallakin. Hänen intohimonaan on auttaa ihmisistä ja organisaatioista esille piilossa olevaa potentiaalia.
Last registration date has expired and group service can't be purchased anymore.
Register and enrol to service
FREE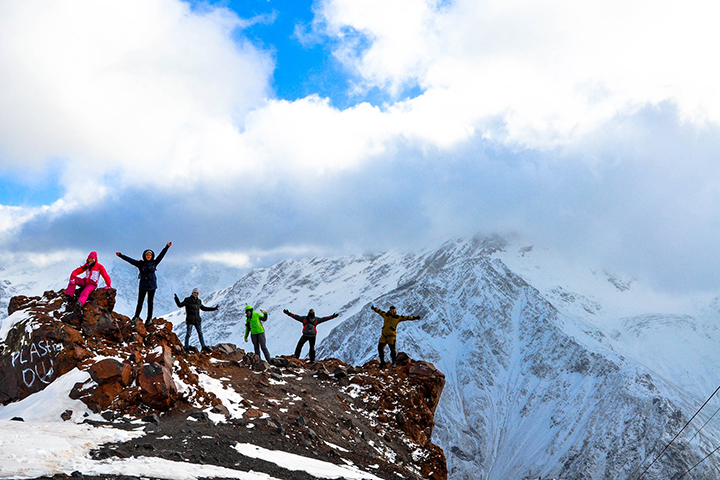 1
Virtual
Webinar
04.09.2019 08:15 - 09:00 Europe/Helsinki