Enrol to
ICF Finland Webinars for NON members!
Language: English
Nämä webinaarit tarjoaa ICF Finland ja ovat avoimia kaikille.
read more
1.5 CCE
Register and enrol to service
Included in membership for members
FREE for non members (Pay on site)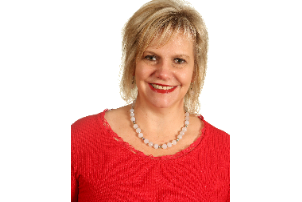 1
Virtual
Polarities and the art of integrative thinking, a coaching perspective
27.09.2023 18:00 - 19:30
Many people, when faced with opposing views and diversities, are tempted to decide on
who is right and who is wrong and then to eliminate that/those that are "wrong". The
more successful are those who are able to extract value from opposing views. This requires
an ability to hold and integrate polarities & paradox.

In this workshop Sharon shares the essence of Integrative thinking and a process coaches can
use to help their coachees to notice and navigate the diversities and incompatibilities they
are grappling with. Participants learn a practical process that can be used in coaching
conversations on how to extract value from diverse viewpoints (polarities) and to create
integrated ideas and solutions. Essentially helping coachees to move from an either/or
mindset to a both/and mindset.
Speaker:

Sharon Oliver
Core competence CCE: 1.00
Resource development CCE: 0.50